Boldly building a transportation network anchored by America's Economic Expressway is vital to unleashing a new era of U.S. prosperity and competitiveness in the 21st century. Fully upgrading the National Highway Freight Network would support more than half a million jobs and unlock the economic potential of large and small communities all across America.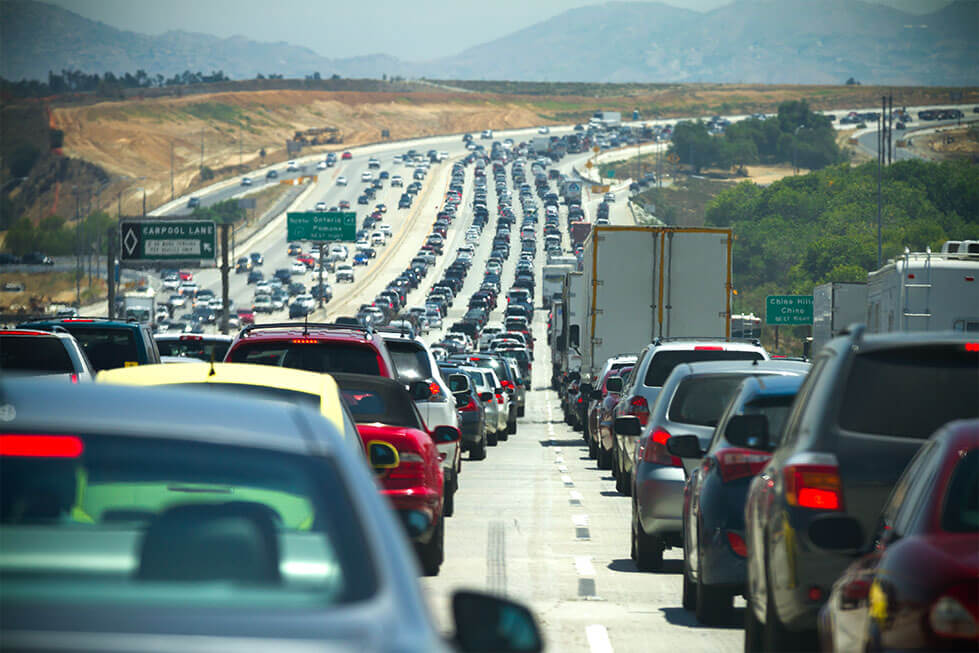 A new age of advanced knowledge workers would install and manage the hardware and software governing the digitally enabled Expressway. America's industrial workers would fill new high-tech manufacturing jobs as the Expressway opened access to new labor pools and markets. And the productivity gains and cost efficiencies realized would allow businesses to reinvest in new innovations and a stronger workforce.
While the benefits of bold action are clear, so are the dangers of inaction. Our overburdened highway freight network is already costing businesses billions of dollars and millions of hours in lost time. And with the U.S. population expected to increase by nearly 70 million people over the next 30 years, the problem becomes more challenging.
In championing the Interstate Highway System we know today, President Dwight Eisenhower asked a simple but powerful question: "If we have a congested and unsafe and inadequate system, how then can we improve it so that ten years from now it will be fitted to the nation's requirements?"
With the Interstates now overused and underfunded, President Eisenhower's words resonate again. And by building America's Economic Expressway, a new generation of leaders can answer the call to action and set the country on a path to prosperity for decades to come.